ABOUT ME

____________________________________________________________________________________________________________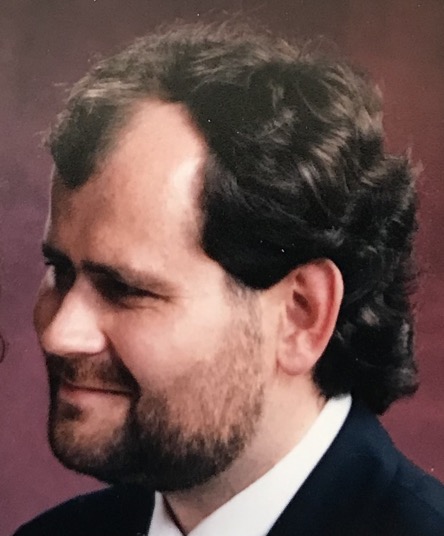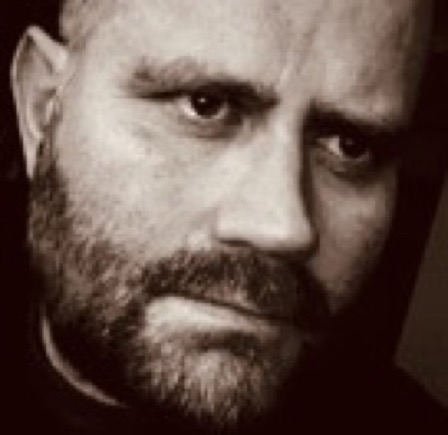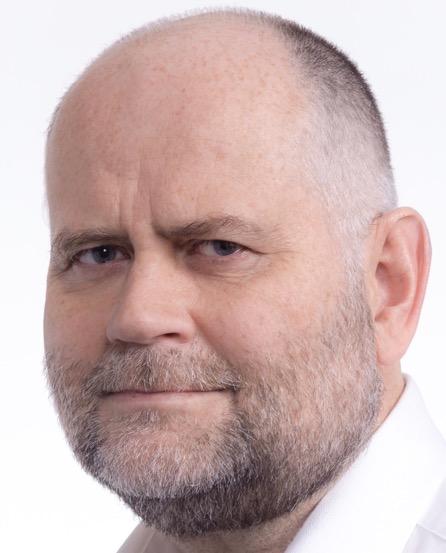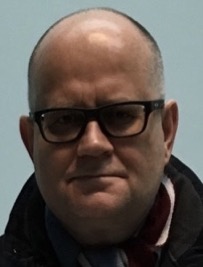 Doktorgrad (dr.art.) i politisk filosofi. Professor i filosofi ved Norges teknisk-naturvitenskapelige universitet (NTNU) i Trondheim, også tilkjent professorkompetanse i medisinsk etikk. Tidligere forsker i Kreftforeningen. 120 publikasjoner, inkludert i The Lancet Oncology, Oxford Textbook of Palliative Medicine, Journal of Medical Ethics, Journal of Pain and Symptom Management, Annals of Palliative Medicine og Palliasjon. Nordisk lærebok. Forfatter av læreboken Vitenskap, etikk og politikk.


Nationality, Birthplace


Academic Degrees

Publications
120 publications, including articles and book chapters in

The Lancet Oncology

;

Oxford Textbook of Palliative Medicine

, 4th, 5th and 6th edition (Oxford University Press);

Journal of Medical Ethics

(JME);

Euthanasia and Law in Europe

(Hart Publishing, Oxford);

Palliative Medicine

;

BMJ Supportive & Palliative Care

;

Progress in Palliative Care

;

European Journal of Palliative Care

;

Journal of Pain and Symptom Management

;

Annals of Palliative Medicine

;

The SAGE Handbook of Health Care Ethics

(SAGE Publications);

The Patient's Wish to Die. Research, Ethics, and Palliative Care

(Oxford University Press);

The Journal of the Norwegian Medical Association

; author of the textbook

Science, Ethics and Politics

(in Norwegian).

Former Positions
Visiting Professor

, Glasgow End of Life Studies Group, School of Interdisciplinary Studies, University of Glasgow, Dumfries Campus, Scotland, UK.

Author of

academic textbook

, employed by publishing company

Fagbokforlaget

.

Visiting Research Fellow,

International Observatory on End of Life Care (IOELC)

, Lancaster University, Lancaster, England, UK.

Head, Unit for Medical Ethics,

Department of Clinical and Molecular Medicine

, Faculty of Medicine and Health Sciences, NTNU.

Postdoctoral Fellow, the NGO

Norwegian Cancer Society

.

Administrative head, Department of Philosophy, NTNU.

Doctoral Fellow, The Ethics Programme,

The Research Council of Norway

.

Committee Work

Supervision and Opposition, PhD Candidates
Was supervisor for five candidates who defended their PhD thesis at NTNU; three in philosophy (main supervisor) and two in social anthropology (co-supervisor).

Was second opponent at defence of dr.philos. thesis in philosophy at University of Oslo, Norway.

Lectures, Invited Speaker
More than 100 lectures as invited speaker at international congresses and institutions across Europe; at courses for medical doctors from specialities palliative medicine, oncology, geriatrics, neurosurgery, neurology and anaesthesiology and for medical students and nurses, in Norway and Sweden; and in different popular science settings in Norway.

Feature Articles and Interviews
91 feature articles in several of Norway's largest nation-wide newspapers, as well as in local newspapers.

74 interviews in magazines and on national TV and radio in Norway and Sweden

.