RESEARCH
____________________________________________________________________________________________________________



1992–2020 & further


From 1992 to 1996 I was Doctoral Fellow, The Ethics Programme,
The Research Council of Norway
. Subsequent to receiving a Ph.D. in
political philosophy
in 1997, on
Robert Nozick
(1938–2002) and
Immanuel Kant
(1724–1804) – see
my homepage's entry on Nozick for further detail
– my research was since 1999 within
medical ethics
; however, I left this field mid 2020 and have after that worked within
philosophical normative ethics
. As a Postdoctoral Fellow with
The Norwegian Cancer Society
, I carried out research on the relationship between
palliative care
and
assisted dying
, which included conducting
interviews with terminally ill cancer patients who were inpatients at a palliative medicine unit
about their attitudes towards, and wishes for, euthanasia and physician-assisted suicide. Medical supervisor was oncologist and professor of palliative medicine
Stein Kaasa
, with whom I have several publications. Across the years, my research within medical ethics has also dealt with ethical and clinical issues related to withholding or withdrawing life-sustaining treatment in the seriously ill (non-treatment decisions; NTDs); ethical, clinical and philosophical aspects of the last-resort treatment strategy
terminal/palliative sedation in the imminently dying
; the concept of futile treatment; the intersections between health law and medical ethics; and the ethics of organ donation. September 2017 to July 2018 I was
Visiting Professor
, University of Glasgow, Scotland, participating in a research project on palliative care and
lawful assisted dying
; see below on this page.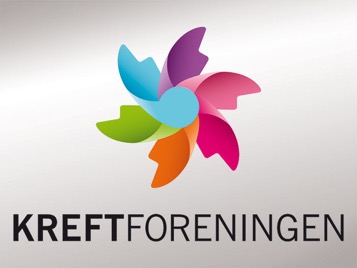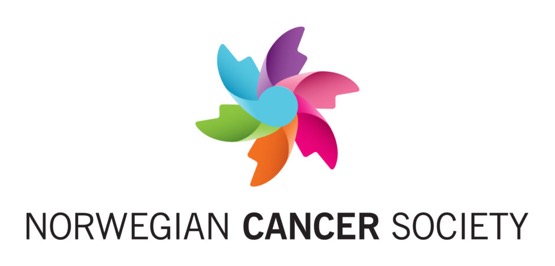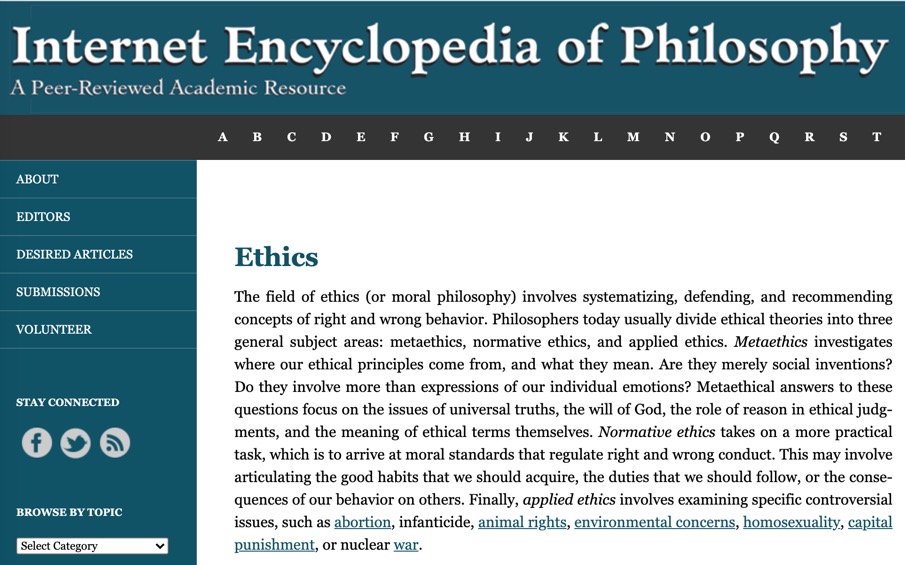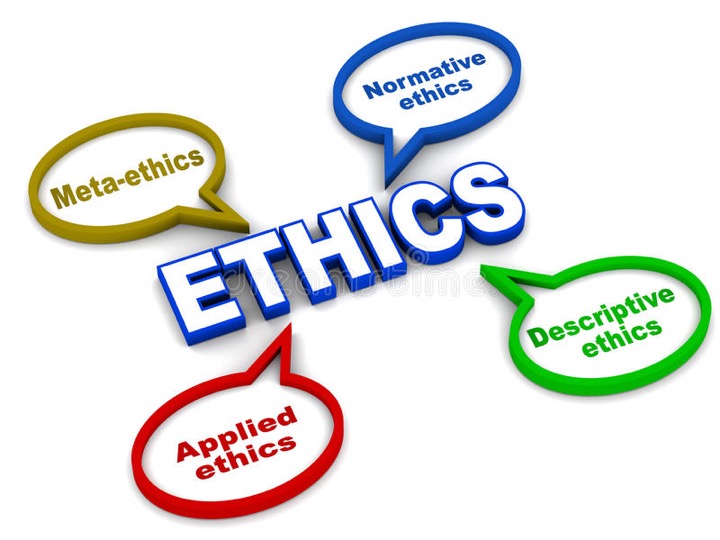 «Rejection, collaboration or integration?
A comparative analysis of palliative care
and assisted dying in three locations: Oregon, USA; Flanders, Belgium; and Québec, Canada.»
Research project that ended March 2020, carried out by members of the
University of Glasgow End of Life Studies Group
(read the group's
blog
; also
on Twitter
), located on
Dumfries Campus
in
Southern Scotland

Palliative care

Assisted dying


The research project was part of a main research project called
Global Interventions at the End of Life – social, comparative and historical analysis to promote global improvement
, led by the
University of Glasgow
, UK.




Supported by the
Wellcome Trust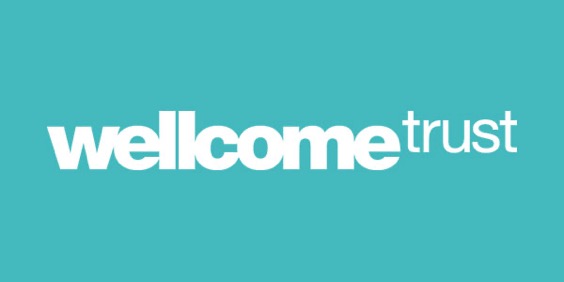 The main project was headed by
Professor David Clark
(follow him
on Twitter
) who held a Wellcome Trust Senior Investigator Award in the Medical Humanities. Watch and hear him talk about his research on ITV:
Fiona Armstrong interviews the man dubbed 'Professor Death' – one of the world's leading experts on care for the dying
.



÷