RESEARCH

____________________________________________________________________________________________________________


1992–2020 & further

From 1992 to 1996 I was Doctoral Fellow, The Ethics Programme, The Research Council of Norway. Subsequent to receiving a Ph.D. in political philosophy in 1997, on Robert Nozick (1938–2002) and Immanuel Kant (1724–1804) – see my homepage's entry on Nozick for further detail – my research was since 1999 within medical ethics (a subcategory of applied ethics); however, I left this field mid 2020.

Currently my research covers normative ethics, metaethics and methods of ethical theory.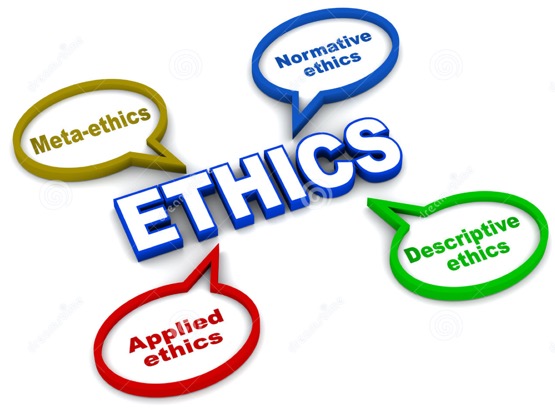 As a Postdoctoral Fellow with The Norwegian Cancer Society, I carried out research on the relationship between palliative care and assisted dying, which included conducting interviews with terminally ill cancer patients who were inpatients at a palliative medicine unit about their attitudes towards, and wishes for, euthanasia and physician-assisted suicide. Medical supervisor was oncologist and professor of palliative medicine Stein Kaasa, with whom I have several publications.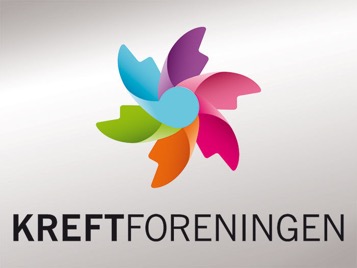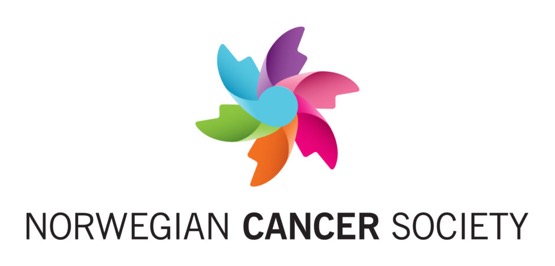 September 2017 to July 2018 I was Visiting Professor, University of Glasgow, Scotland, participating in the research project «Rejection, collaboration or integration? A comparative analysis of palliative care and assisted dying in three locations: Oregon, USA; Flanders, Belgium; and Québec, Canada». This project ended March 2020, and was carried out by members of the University of Glasgow End of Life Studies Group, located on Dumfries Campus in Southern Scotland.





Across the years, my research within medical ethics also dealt with ethical and clinical issues related to withholding or withdrawing life-sustaining treatment in the seriously ill (non-treatment decisions; NTDs); ethical, clinical and philosophical aspects of the last-resort treatment strategy terminal/palliative sedation in the imminently dying; the concept of futile treatment; the intersections between health law and medical ethics; and the ethics of organ donation.